Organisational Resilience
Organisational Resilience
Organisational Resilience refers to a business's ability to adapt and evolve as the global market is evolving, to respond to short term shocks – be they natural disasters or significant changes in market dynamics – and to shape itself to respond to long term challenges.
Why organisational resilience matters
The viability and sustainability of organisations continues to be tested in a world that is constantly changing
Many organisations are realising that traditional corporate strategies are not protecting them from unexpected events
Organisations need to be able to absorb an event that necessitates change, to adapt and continue to maintain their competitive edge and profitability
A resilient organisation will demonstrate key traits in the way that it operates: adaptable with agile leadership that governs robustly.
A resilient organisation will benefit from:
Strategic adaptability – giving them the ability to handle changing circumstances successfully, even if this means moving away from their core business.
Agile leadership – allowing them to take measured risks with confidence and respond quickly and appropriately to both opportunity and threat.
Robust governance –demonstrating accountability across organisational structures, based upon a culture of trust, transparency and innovation, ensuring they remain true to their vision and values.
Our suite of organisational resilience training courses will help you, as a manager or senior leader, to build the principles of resilience into your business.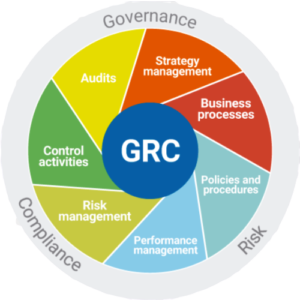 This senior level workshop gives you, as a business leader, the opportunity to explore the latest strategic thinking and apply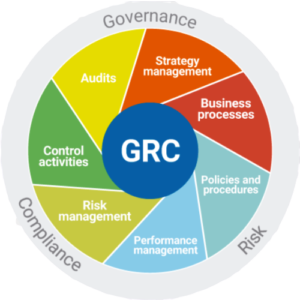 Are you a manager with an interest in the long term success of your business? If so, this course will
Want to know what else we do
Through innovative solutions, We solve important problems that makes an impact and build employees confidence and skills to manage emerging risks and future challenges